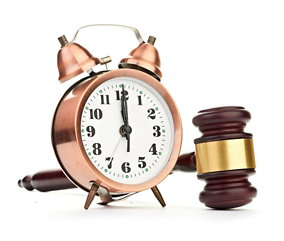 By choosing Drewery & Wheeldon Valuers & Auctioneers, you can be assured of a personal and professional service at all times. We place emphasis on traditional values and pride ourselves on providing a professional service to all clients. As a family business, we have developed an excellent reputation for achieving the best results for our clients throughout Lincolnshire, North Nottinghamshire and South Yorkshire.
Established in 1879, we have been auctioning livestock and chattels, farmsteads, land development and properties through our agricultural division, property division and furniture saleroom for over a hundred years. We offer a variety of items at auction, covering the residential, land, commercial, investment and agricultural sectors.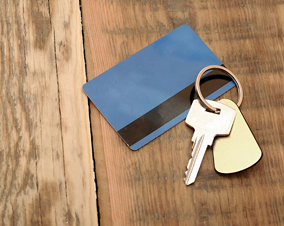 As qualified and experienced chartered surveyors and land agents, we now offer a range of professional services including valuations, appraisals, tender sales and on-site sales. Our diverse range of services and expertise ensures that our clients are assured of high quality and professional advice from experienced, reputable and trusted local experts.
Auction sales of household and general antique items are regularly held at our furniture sale room. Our auctions are clear and the bidding is conducted at a rate that newcomers will be able to follow. For sellers, we have a long standing reputation for achieving best prices for our clients, from valuation to collection and sale.