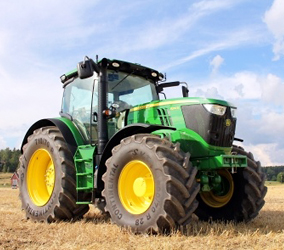 Drewery & Wheeldon Auctioneers have a strong auctioneering pedigree and have undertaken on-site sales since inception in 1879. Whilst the machinery has changed since then, the professional values and skills required have not. We undertake on-site sales for various clients including corporations, partnerships, retailers, wholesalers, small businesses and individuals, throughout Lincolnshire, South Yorkshire and North Nottinghamshire.
Whether we are arranging a sale of bankrupt stock in a warehouse, or a machinery sale on a farm, we are able to provide a service that is second to none. Our aim is to maximise the potential value of your sale items by providing a thorough and professional service at all times, from valuation to sale and delivery. We will prepare a catalogue of the items to be sold, distribute this to our expansive database, prepare advertising and also promote the sale on our website and social media. On the day of the sale we provide all the necessary staff and support to ensure that the sale runs as smoothly as possible.
On-site sales provide a cost effective and proven method of maximising assets, whilst serving as an excellent and rapid means of clearance. Our on-site team can and will sell anything, from livestock and warehouse stock to vintage machinery. We aim to provide a stress-free, seamless and professional solution, which can be initiated both quick quickly and efficiently. To discuss on-site sales and your requirements in further detail, please contact us today.